Law Firm Web Design and More
It is imperative in today's business world to have a quality website displayed on a meaningful domain name. Chances are you arrived to this website because you are looking to have a website built on your preferred domain name. One of our goals is to provide a very affordable website building service that helps offset the cost of purchasing a quality domain name. We can consult with you about your new domain purchase. We also provide cost-effective business logos and graphical images you may need. Like maps, charts, displays, ads, etc.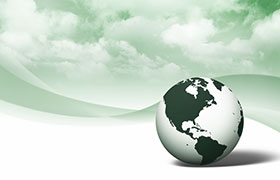 Websites and Graphics
Websites, logos and images should be affordable. Our goal is to offer quality work at an affordable price. We in particular try to shift your website budget towards your domain budget, so you can own the best domain possible. We also do logos and images. Like banners for your internet based advertising and all kinds of images you may need in your practice.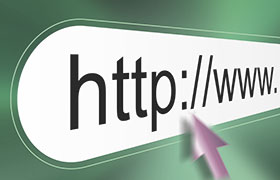 Domain Name Help
Let us help you with your domain name selection. At first glance it seems hard to justify the expense of purchasing a top domain name until you realize how vital it is. You are not only buying the domain name, but you're also keeping a competitor from owning it. We can help you come up with the best possible domain name options for your legal practice. Email us
So if you find yourself at this website it is probably because you are in need of a domain name or a website project. We would like to help you. Feel free to email us to discuss how we can help.